Knowing that Etsy hosts millions of shops (and many more listings) all scrambling for the attention of customers can be daunting and disheartening.
Yet, the platform appears to be the ideal space for the successful launching and development of small creative businesses. In fact, some businesses manage to attract thousands of buyers, realize considerable sales, and enjoy good financial performance. So, what is the key to their success?
It's not that big a secret, actually. It's all about choosing and following the right business strategy. The application of effective marketing tactics is the recipe for financial prosperity.
But which strategies and tactics work best for a platform like Etsy? Let us tell you a bit more about some of them.
1. Good optimization – the golden standard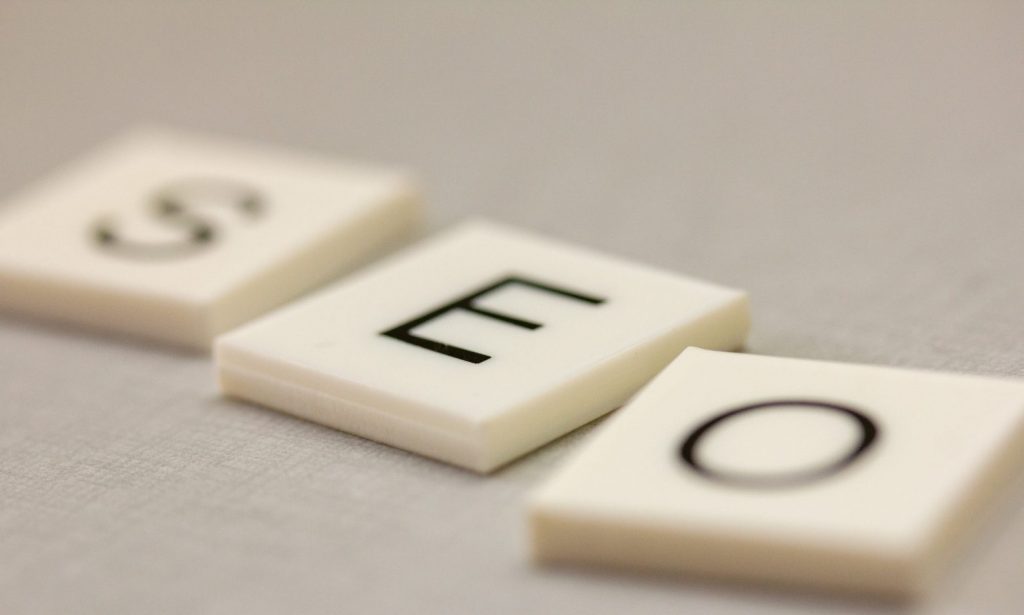 In order to get your listings to rank well in search results alongside those of your competitors, you have to optimize them in accordance with the algorithm of the platform. Make sure that the separate elements of your listings are structured in a particular way:
Title – use accurate, specific, and descriptive words/phrases. Do not include anything too general, as that will go in the listing tags. Always begin with the main keywords.
Description – even though many buyers don't even bother to look at the description, in 2022 it became one of the factors determining the ranking of listings. Thus, it's important to have your main keywords here, too, but don't just copy the title word for word.
Tags – this is where you can include various and more general phrases, so your listings appear in more search results. You should always aim to make use of all 13 tags.
Attributes – use them to provide additional information about your product's color, style, production method, etc.
You can find more useful tips for the optimization of your shop and listings in this blog post.
2. Use captivating images and videos
No matter how good you are with words, a good image or short video clip can convey more information in a shorter time span.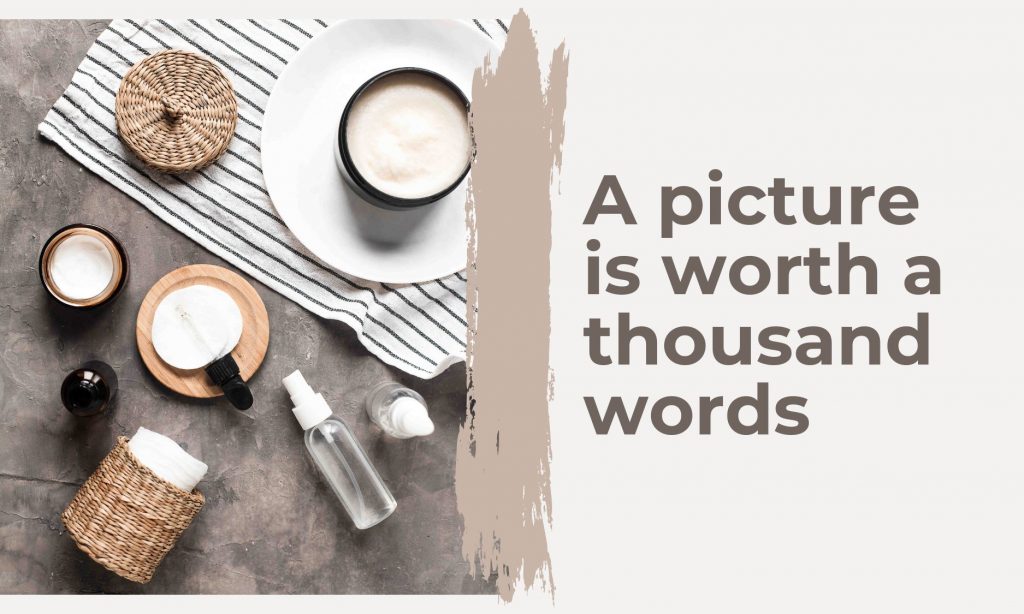 Customers on Etsy report that images have the biggest impact on their purchase decisions. Therefore, if you want to be convincing, you should provide up to 10 incredible images that showcase your product's colors, shape, size, mode of use, etc.
You should also bear in mind that the alt text is becoming increasingly important for the ranking. By adding such text to the images in your listings, you will make the listings more accessible and easy to find by more users and search engines, which can in turn bring more traffic to your shop.
Also, don't miss out on the opportunity to include a short product video: the platform's algorithm gives priority to listings with videos.
If you are an iOS user in the US, research and make use of Explore — a recently introduced Etsy feature that allows sellers to upload videos via the Etsy Seller Preview application.
3. Be active on social media
It's not possible to overlook the crucial role played by Facebook, Instagram, Pinterest, and Tik Tok in securing customer traffic for your business.
By creating a profile for your brand on social media, you will have the opportunity to build an active relationship with your prospective clients. You will be able to engage them with promotional events and discussions, wedging your brand into their minds, so that they make purchase decisions with less hesitation, more awareness, and — crucially— in your favor.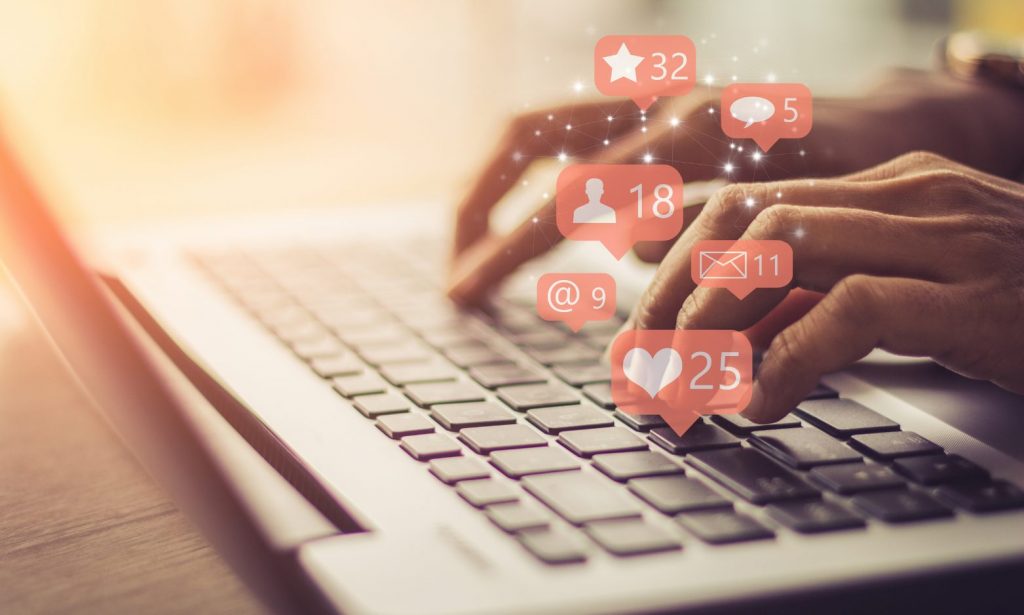 Ideally, you should strive to establish some sort of presence on all the mentioned platforms. This is because Pinterest and Instagram are perfect for product visualization, but not as effective as Facebook when it comes to addressing your target audience.
That said, keep in mind that establishing a successful presence on social media requires considerable effort, time commitment and possibly advertising funds. Thus, it's better to focus your energy on a single platform at first, make substantial progress in understanding its capabilities, and only then move on to the next one.
4. Offer unique products that are in high demand
Consumers on Etsy mainly search for unique handmade products that cannot be found in malls and other department stores. This is a fundamental concept that should stick in the brain of anyone willing to do business on this platform.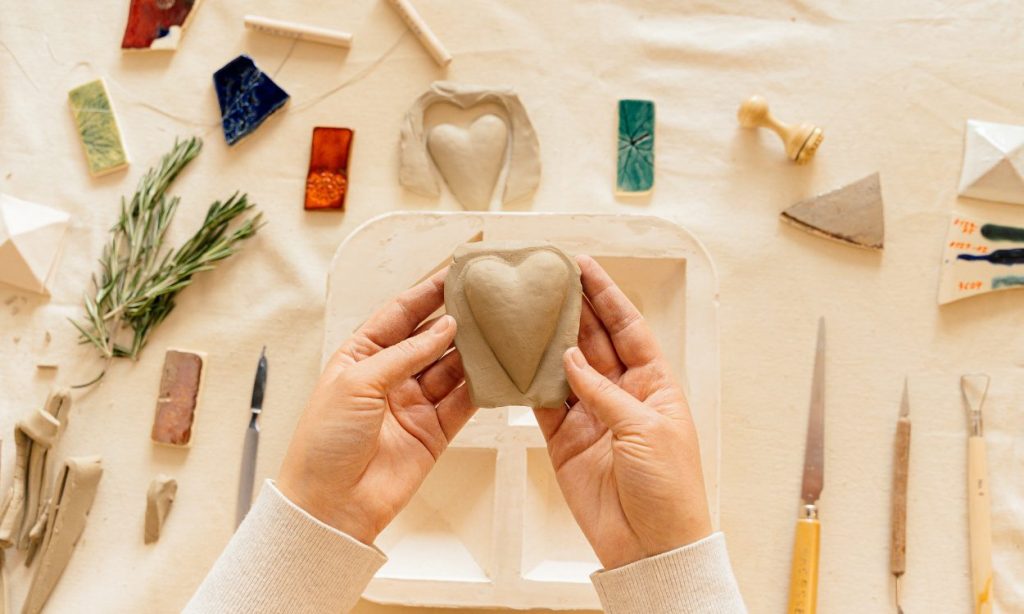 It's not necessary to become an inventor, but the more original your product, the less competition you will face.
Nevertheless, before embarking on your Etsy adventure, you would do well to ensure that you have a product that's sought after, but also cannot be purchased in any shop on the street. You wouldn't want to squander precious resources trying to sell something no one is interested in or which can be found in the nearest mall.
5. Follow the search trends
For better or worse, consumer tastes change, and it's your job as a producer to keep track of these processes and adapt to any new needs.
If your business is centered on products in demand year-round, you're in a better position than the sellers dealing in seasonal goods.
Regularly analyzing the market will help you keep up with changing trends. It will give you the time to react and update your items.
When planning your production, it's good practice to follow any publications (on the Etsy website or on Etsy SEO platforms) related to the trends in category searches, as well as to be mindful of traditional holidays and feasts.
You can follow free tools, such as Koalanda's Keyword Explorer, which will help you find the hottest keywords on the platform at any given time. This is a golden opportunity to ride the wave before others have even seen it.
You can also discover product niches by looking at the top selling listings in Koalanda's Listing Explorer. With this tool you should be able to quickly identify products which sell well and which you can improve and offer in your shop.
6. Keep an eye on your competitors
Even if you have done your homework and identified a consumer need that your products can satisfy, you're still not guaranteed any sales. The key part is to be able to answer that need better than your competitors: propose a higher quality product, curtail delivery times, offer flexible pricing, or in other words — ensure that you have some sort of competitive advantage.
To do this, it is important to follow successful shops in your niche: look at their listings, delivery terms, and policies; read the reviews of their customers. This will help you generate ideas that will give you an edge over the rest of the market.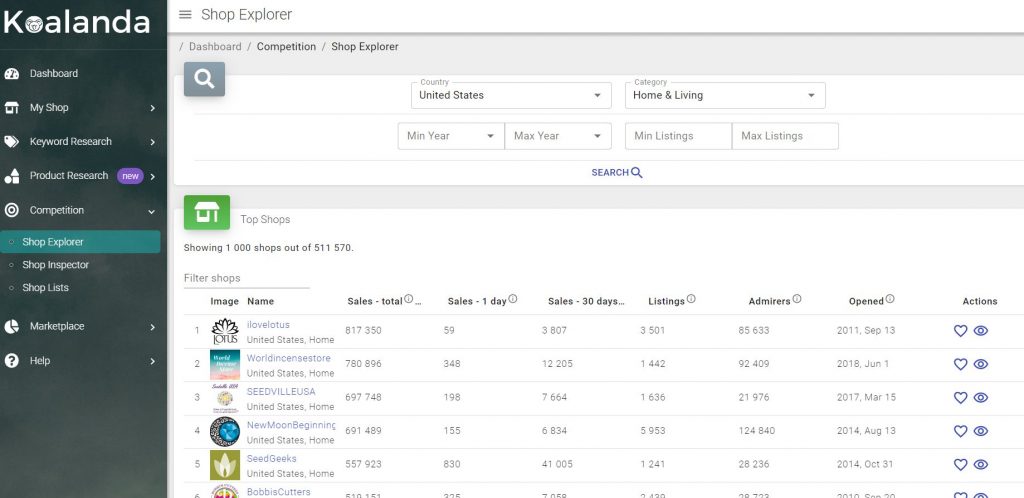 You can see the daily sales of every Etsy shop with the help of Koalanda. It will help you monitor the progress of your competitors in real time.  
7. Instil a sense of loyalty in your customers
It's a well-known fact that it's easier (and cheaper) to prompt an old client to make another purchase than to convince a new one to do it for the first time. Moreover, loyal customers tend to spend more money on a familiar and proven brand.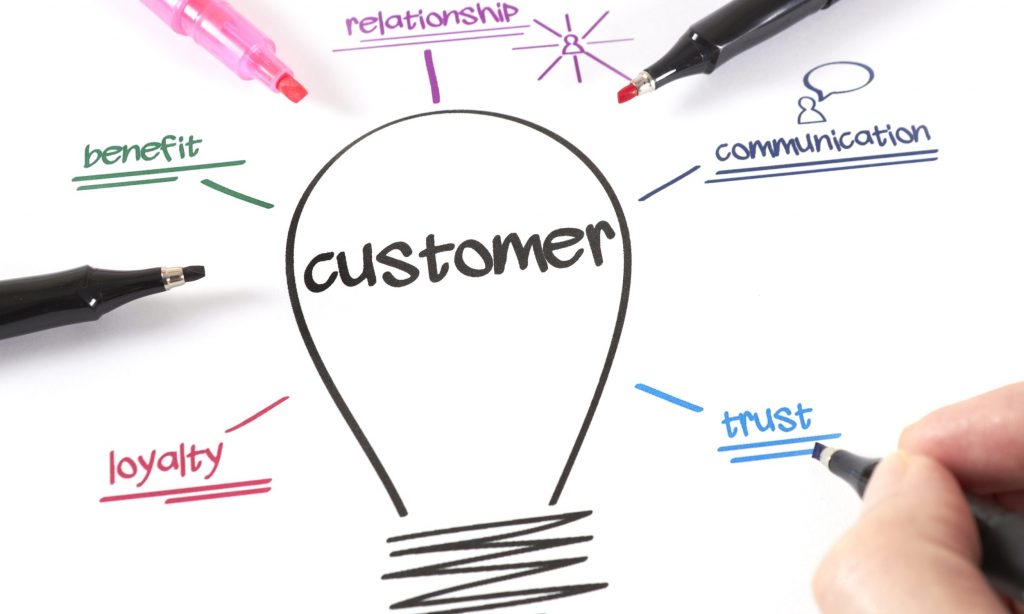 You have at your disposal a wide range of tools to help you earn your customers' trust:
respond quickly and adequately to messages on both Etsy and social media;
make each customer feel special, ask their opinion about a purchased product;
take advantage of email marketing;
provide regular shop updates;
organize giveaways on social media;
offer discount coupons, etc.
8. The more, the better
Maintaining a wide assortment of products is a good strategy for this platform. The more listings you create, the more customers will see and open them, and eventually buy the products. Etsy shows results proportionately, so if your product base includes 10 products, the search engine will show 1, if you have 100 products, it will show 10, etc.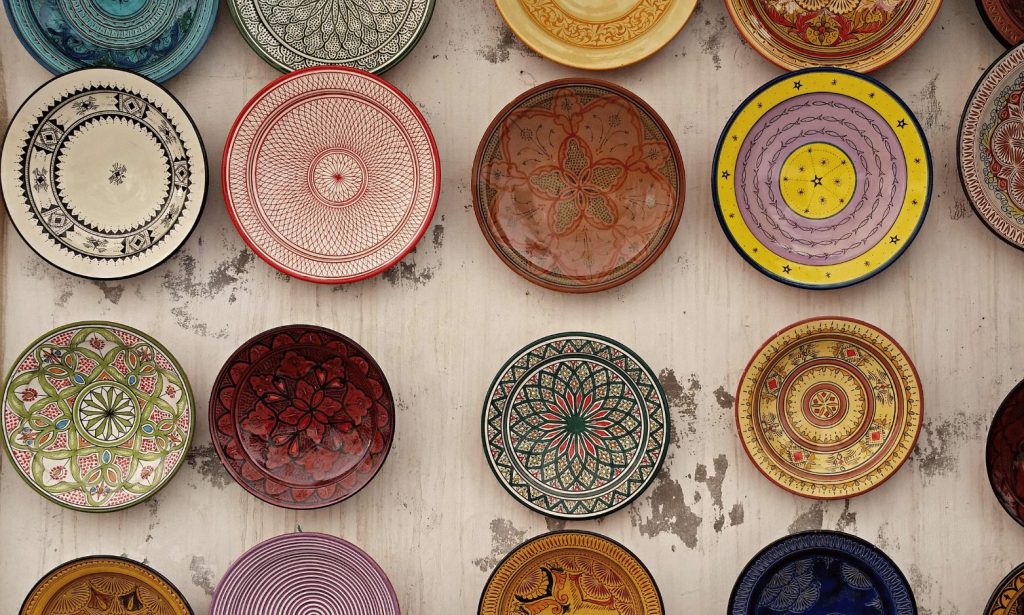 Create an array of product variations in order to cover more consumer needs and wants. Offer you products in different shapes, colors, and sizes. You can also try to add new products to attract new customers. The optimal number of listings varies based on the size of the niche you're operating in, but you should in any case strive to upload new listings regularly.
9. Maintain an active promotional policy
In order to increase your sales, you can resort to various promotional tactics that would pique the interest of a wider consumer group and accordingly lead to bigger traffic to your shop.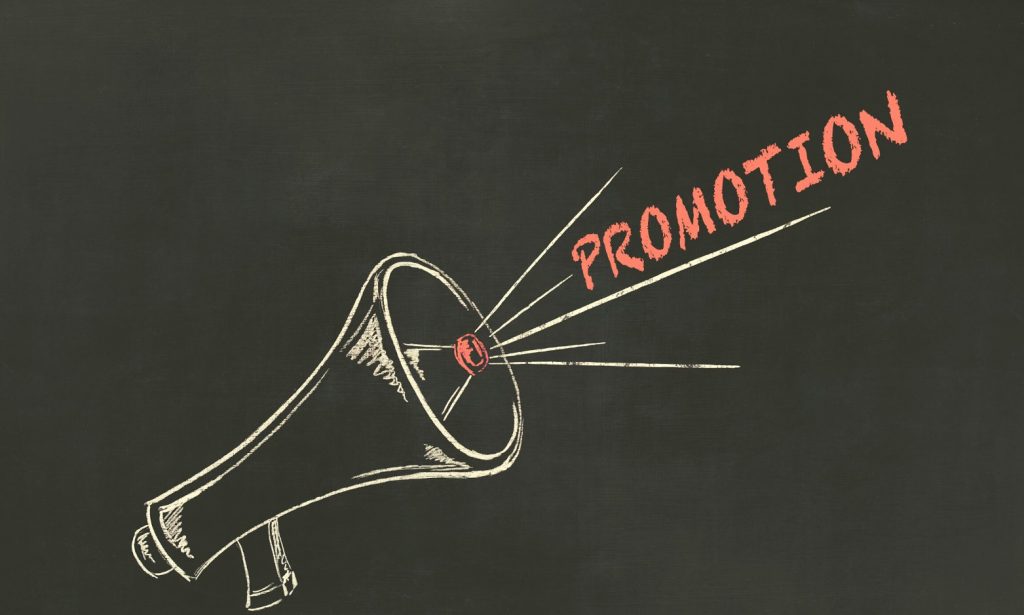 Since price reductions, advertisements and offers of discount codes all require an investment of certain funds, it's best to opt for such approaches only if your financial statements show you can afford it. When applied to the right products and at the right time, an appropriate combination of such marketing tools can become your strongest ally. However, if you use the tools in the wrong way or under unfavorable conditions, you will likely suffer a blow to your financial indicators.
10. The "winning horse" strategy
This strategy consists in prioritizing your best-performing products and sources of traffic.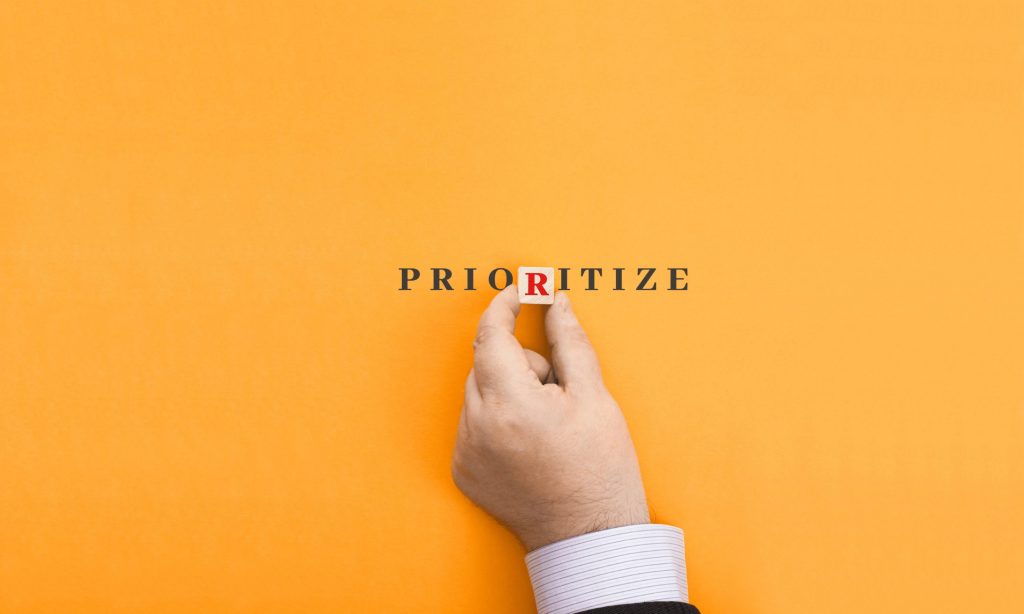 Start by analyzing all the listings in your shop to find out which ones generate the most sales and revenue. Then focus your efforts on those listings:
spend most of your advertising budget on them;
increase their variations (by offering them in different shapes, colors, and sizes);
feature them in your promotional campaigns.
The same applies to your sources of traffic. Research what proportion of your shop visitors found you through the respective channel — social media, blog, etc. — and don't hesitate to put more effort and resources into the platform that brings you the most customers.
Conclusion
Rest assured that you don't necessarily have to implement all the strategies mentioned above. You don't even have to implement them at the same time. However, they will help you go a long way when you decide to boost your shop's performance!