Black Friday is undoubtedly the day of the year that brings the most sales to many businesses, both online and traditional. In the e-commerce world, Etsy is no exception to this rule. Last year the sales on Etsy between Black Friday and Cyber Monday reached their annual peak, reaching a whopping 2100 sales per minute! (read more in this post). There is no reason to expect anything less than that at the end of this November.
This year Black Friday falls on November 24, and it is coming fast. Many sellers have already started preparing for the event. If you still haven't started preparing, better hurry up – it is never too late to increase your chances of improving your Etsy sales. In this blog post, we'll give you some fundamental advice on how to make the most out of Black Friday 2023.
Plan in advance
One good thing about Black Friday is that you know when it will come well before it does. So there is nothing stopping you from building your Black Friday strategy weeks or even months before the big day. You could even schedule your sales upfront.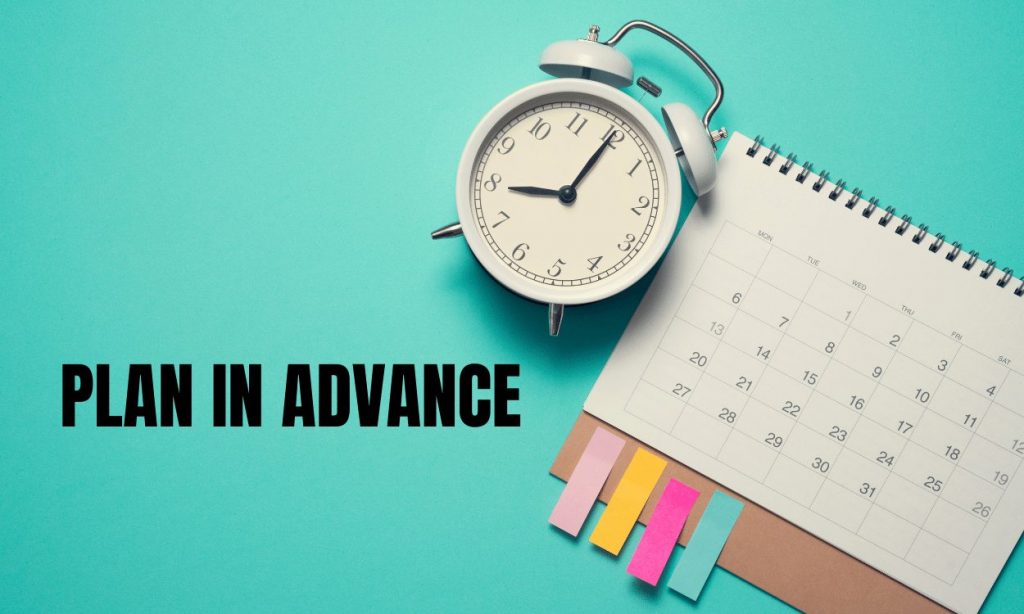 If you aren't experienced with sales and promotional events in general, it is a good idea to experiment in advance. You could run one or several limited sales campaigns for your listings in order to get a feeling of which format would work best for your type of product.
You should decide which products and sections of your shops will be included in your sales. Remember that you want to attract lots of buyers so don't hesitate to discount your most popular items. On the other hand, you should refrain from discounting items that are very difficult or time-consuming to create. Normally, November is a pretty busy month and you should try to save your most important resource – your time. You wouldn't want a few orders of a time-consuming item to force you to have to cancel other ones.
Consider the impact of the discounts on your profit margin
Make sure that your pricing is accurate and accounts for all of your expenses. It might be tempting to offer huge discounts for the sole reason of attracting as many customers as possible. However, discounts significantly reduce your profit margins and you shouldn't risk selling your products at a loss due to poor calculations. If your products can't absorb a 20-30% discount then most likely they are not priced correctly.
There are many factors that add up to the price of your product – materials, packaging, transport costs, and your own time. Analyze them and monitor them for any changes. With the current inflation rates so high the prices of your supplies might suddenly become different than what you expect.
Decide what promotions to offer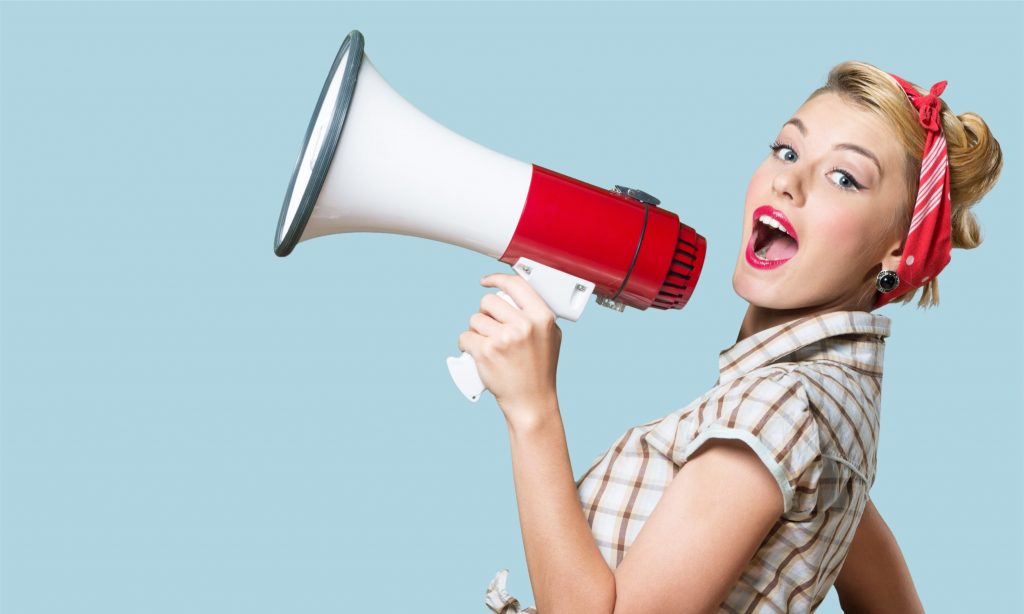 There are many different ways to lure customers into buying something from your shop. You can find some ideas below.
Discounts
The easiest thing to do is to simply offer a fixed percentage discount on some or all of your items. People love seeing big red numbers and crossed-out prices and this is very likely to work for most sellers. Some experts recommend changing the discount rates over the course of several days. This means offering larger discounts on Black Friday and Cyber Monday and smaller ones during the days in between. This is particularly important if you intend to offer discounts over the course of several days.
While this is the easiest type of promotion to set up, there are several drawbacks to it. First of all, it doesn't directly motivate people to buy more items from your shop. If a customer wants to buy one of your items they will simply go ahead and order it at the discounted price. Usually, it is more beneficial if you manage to persuade your customers to buy more than one item from your shop in order to get a promotion – some of the remaining methods are focused on this idea.
Another disadvantage to offering flat discounts is related to free shipping. As we all know, there is no such thing as free shipping. Sellers simply include the shipping costs in the listing's price. In case you discount the listing keep in mind that this also discounts the shipping cost which you've included in the price. This additionally eats into your profits and you should be careful to account for it correctly.
Promotional sets
Can some of your products be paired together? If yes, then it could be a good idea to group these items in a set and sell the set at a discounted price. This approach is more advantageous because it might not reduce your margin too much. As a start, this way you motivate the customer to buy multiple items. Additionally, sending multiple items together might significantly reduce your packaging and shipping costs as opposed to sending them separately.
Include a gift with each order
Sometimes including a free bonus item with each order can provide the final nudge to your customers to buy your listing. In order to motivate more sales the gift should follow a few simple rules:
The customer should know about it in advance – otherwise, the gift will not be able to lure the customer into buying the listing. Make sure to let your customers know that for the Black Friday events they can expect a freebie.
The gift should be valuable from your customer's perspective. It doesn't even have to be related to the listing as long as it resonates with your target audience.
The gift should be cheap from your perspective. After all, you wouldn't want to lose too much money on it. Usually, this shouldn't be too difficult to achieve if you order the gift items in bulk.
The gift should be lightweight – otherwise, you risk increasing your shipping costs too much.
Get 3 for the price of 2
Such kind of offers effectively provides a free item to the buyer. Buyers love these. From the seller's perspective, these offers are good because they encourage multiple sales and allow them to combine the shipping charges.
Free delivery
If you don't offer free shipping by default, you might consider doing so for the days around Black Friday. Buyers hate spending too much on shipping and they will certainly appreciate such an offer.
Turn offsite ads on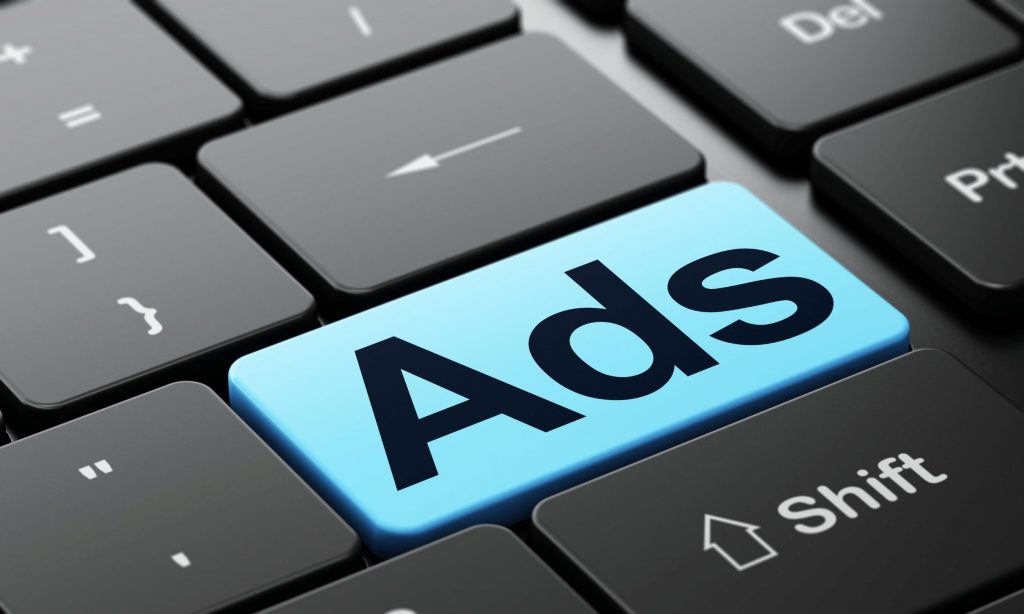 The main reason why sellers are willing to offer discounts is that the lower profit margins are compensated by the higher sales volumes which happen within a short period. The reasoning is very similar to the case of wholesale trade – higher volumes outweigh lower profit per unit. Since it is all about the volume, you should use all possible mechanisms to bring more visitors to your shop. One easy way to achieve this is by using Etsy offset ads. This basically allows Etsy to market your products throughout the internet, on sites like Google, Facebook, Instagram, and other channels. The 12-15% fee is not small, however, the ads are guaranteed to bring more traffic to your shop, thus potentially increasing the sales volume even more. And best of all, they require zero effort or time from your side.
Do not forget social media and email marketing
You don't have to count on Etsy alone to bring you customers. If you have the time and knowledge, ideally you should organize offsite marketing campaigns on your own. Check which social media channels generate the highest amount of traffic to your shop. Focus your marketing budget and efforts there. If you have Facebook, Instagram, or Pinterest followers, make sure to inform them about upcoming sales and special deals. Remind them again at the start of the sales campaign and several hours before its end.
If you have a mailing list with subscribers interested in your products you should contact them as well. Remember that email marketing to previous buyers has the highest convergence rate among all types of marketing.
Don't forget about SEO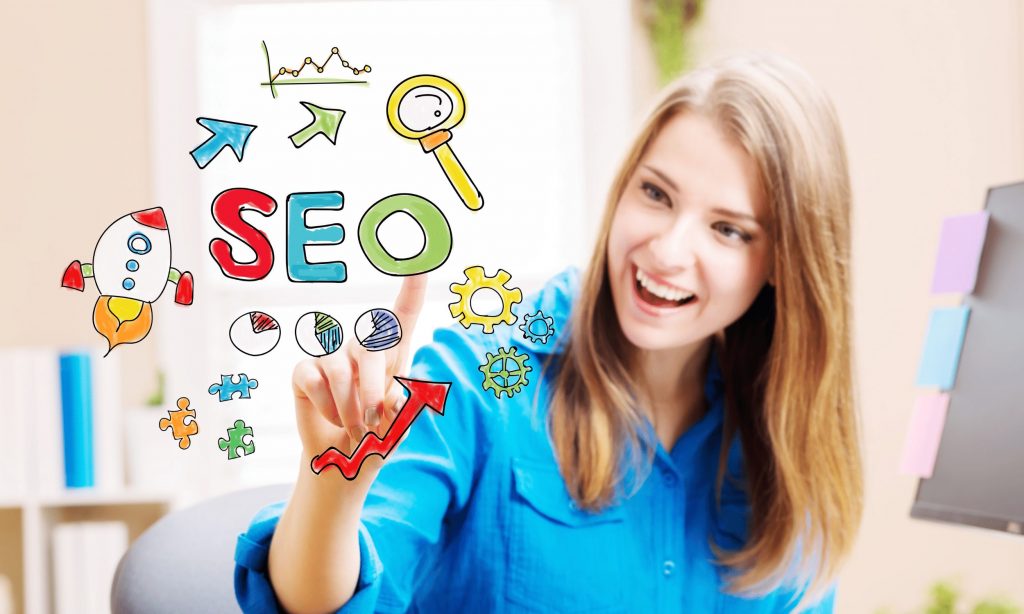 During the Black Friday sales event, your listing SEO is more important than ever. After all, your main goal during these days should be to bring as many visitors to your shop as possible.
Your discounts won't convince anyone to buy your products if the customers never see your listings. Thus, using popular keywords and tags for the season is crucial.
Koalanda can save you tons of time working on your SEO. Koalanda's keyword tools can help you identify the right keywords quickly and easily. Koalanda's Listing Editor will allow you to change your keywords without ever leaving the platform. And finally, Koalanda's Listing Snapshots allow you to recover your old keywords once the sales events are over.
Be prepared for the extra orders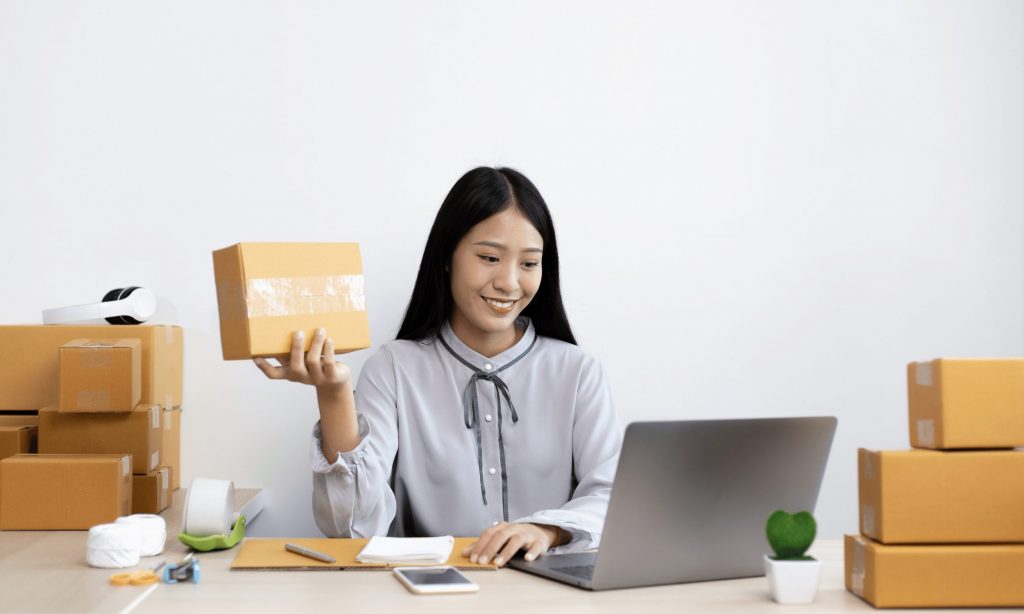 Try to predict how many sales you'll make during Black Friday and prepare for the volumes. This usually includes stockpiling the materials, supplies, and packaging needed to craft and ship your products. The last thing you would want is to have to cancel some of the orders or run around looking for supplies instead of working on your items.
Additionally, it might be wise to extend your processing times. Keep in mind that customers are very sensitive when it comes to delivery times. You wouldn't want them to blame you for dispatching their package later.
Be prepared for delays
The massive sales around Black Friday and Cyber Week put a lot of stress on postal services all around the world. In most countries, the shipping times increase significantly causing delays ranging between a few days and weeks. International packages going through several countries are affected the most, especially if they must go through customs.
Do your best to provide realistic delivery timelines. You might need to temporarily increase them. At the very minimum, communicate to your customers about the risk of potential delays. It is your responsibility to try to manage customer expectations. Otherwise, the annoying messages in your inbox or the negative reviews several weeks after Black Friday might spoil the good work.
Make sure that customers return to your store once the promotional campaign has ended
Use the traction you have created and encourage buyers who have made purchases on Black Friday to come back and buy from you again. There are different steps you could take to achieve this.
The way that a seller communicates with their customers while they are placing an order and immediately afterward can help tremendously in inspiring brand loyalty in the customer.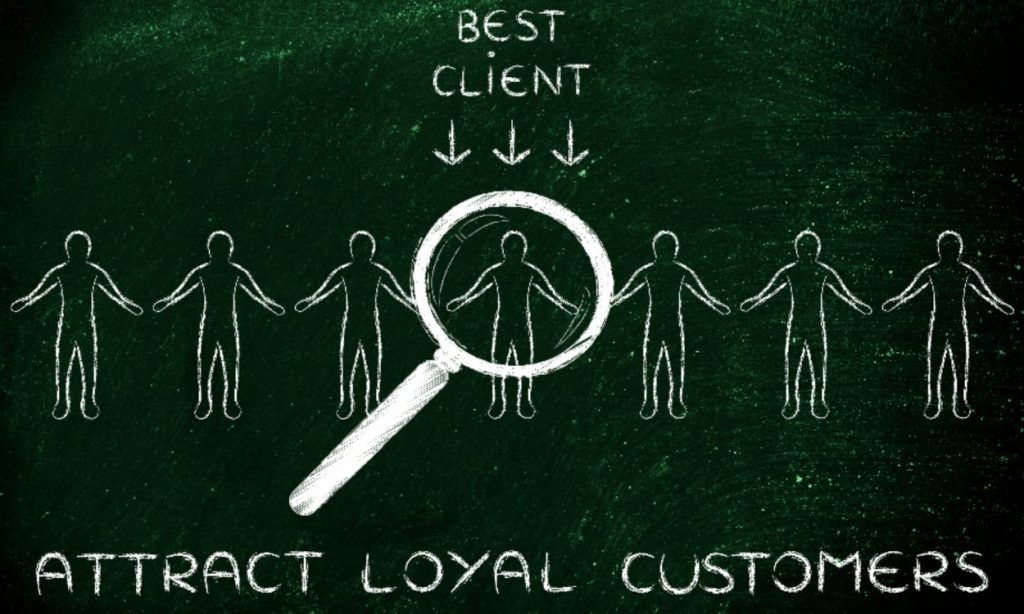 Once a purchase has been made and the product delivered, contact your customers asking for their feedback. This will allow you to do the following:
find out how satisfied your buyers are with the product they have purchased and with the level of service they have received;
provide the customers with additional information about your brand, the purchased item, and the way it should be used;
offer discount coupons valid for a certain period of time;
provide information about new products that you are offering;
invite your customers to follow your brand's social media pages.
Please remember that once a product has been delivered Etsy will not allow you to use its channels to communicate with the buyers again.
Conclusion
Don't worry if you feel overwhelmed by all the information that you just read. Black Friday on Etsy offers a lot of opportunities and you don't have to do everything to take advantage of some of them. Just focus on the things which you can do. Even the best Etsy sellers are not perfect. At the same time, every step you take in the right direction will bring you closer to your business goals.